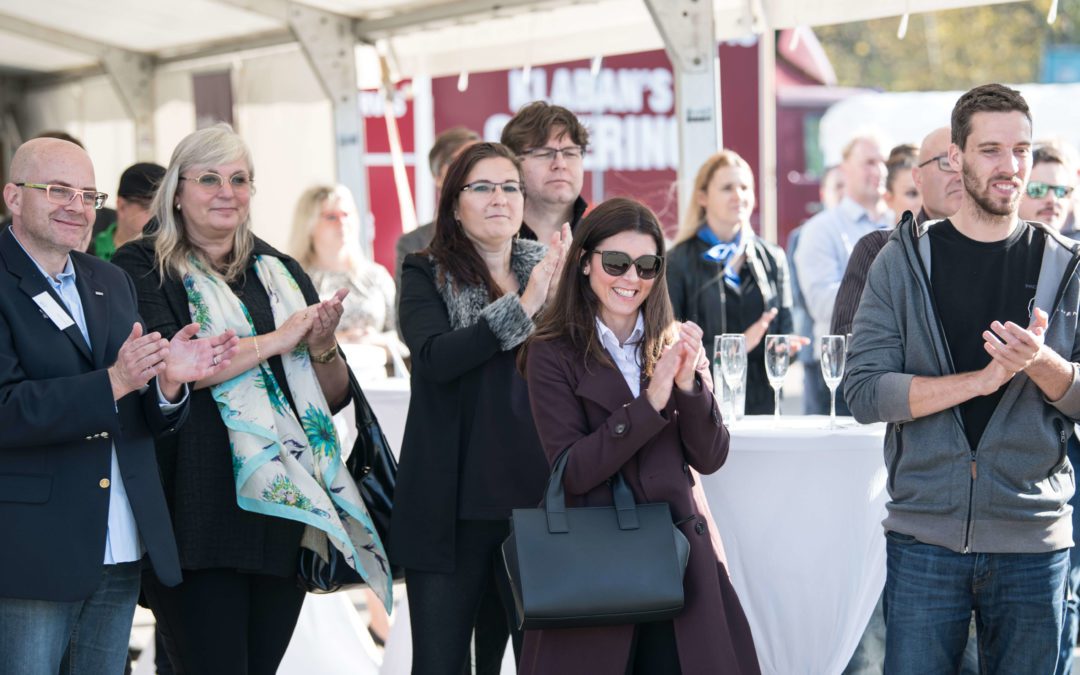 It was indeed very nice weather at the launch of the biomethane production from biodegradable waste.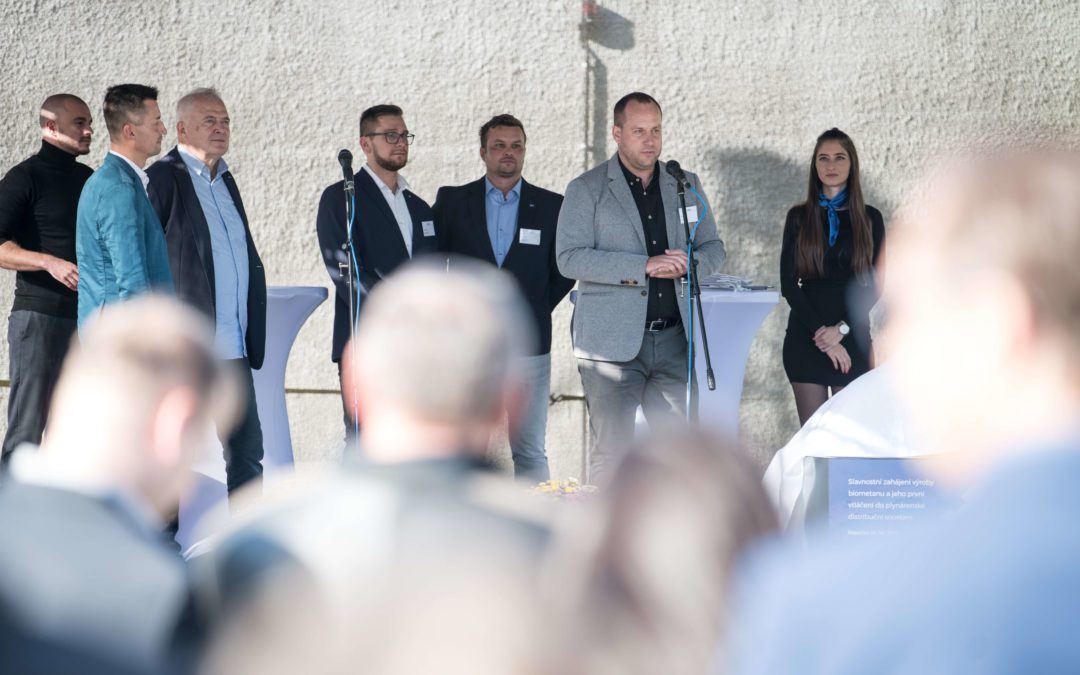 At the end of October, a ceremonial launch of biomethane production and its injection into the gas distribution system took place in the Rapotín Energy Recycling Center (ECR Rapotín). For the first time in the Czech Republic.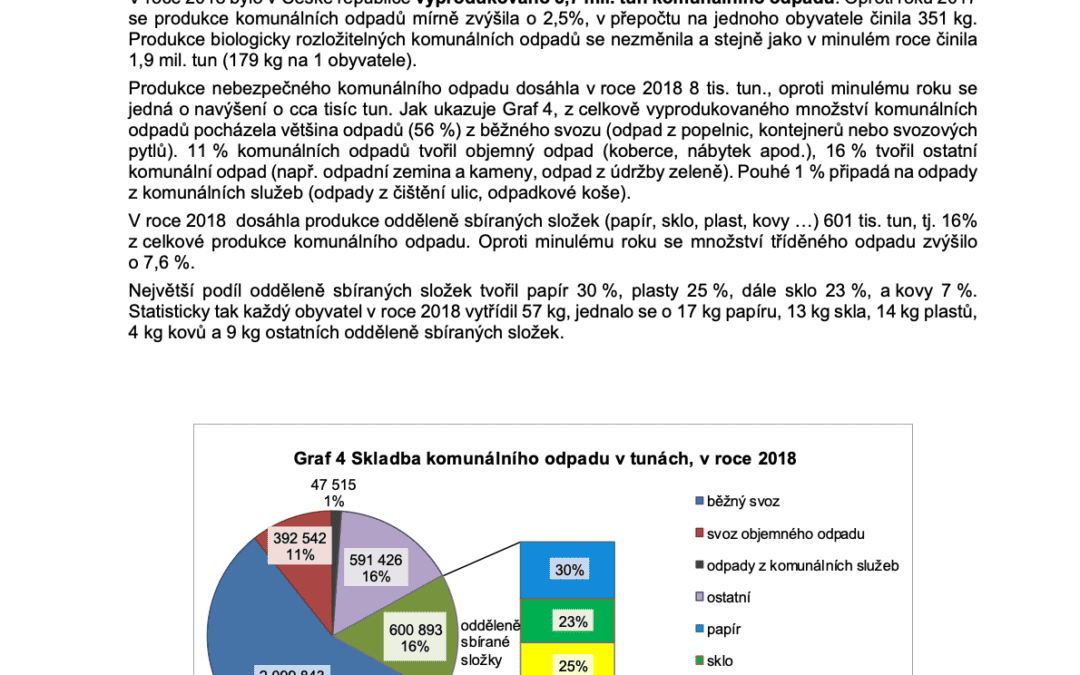 An important report was brought at the end of October by the Czech Statistical Office – Annual Report on the Production, Recovery and Disposal of Waste and on the Production of Secondary Raw Materials.