Rapotín witnessed a historical event
At the end of October, a ceremonial launch of biomethane production and its injection into the gas distribution system took place in the Rapotín Energy Recycling Center (ECR Rapotín). For the first time in the Czech Republic.
Representatives of the Ministry of Industry and Trade or the Ministry of Environment, representatives of the French company PRODEVAL or the German company Evonik, important business partners, investors, family members and many other guests interested in the future of Czech energy , Founder and Chairman of the Board of Directors of the EGF Group, and Petr Štěrba, Member of the Board of the EGF Group.
The whole event took place in beautiful weather in the ECR Rapotín premises, so guests could not only enjoy refreshments as part of a rich banquet, but also see places that are normally inaccessible to the public – reception hall or technical facilities of the biomethane production plant.
We thank all guests for their participation and we look forward to the next EGF event.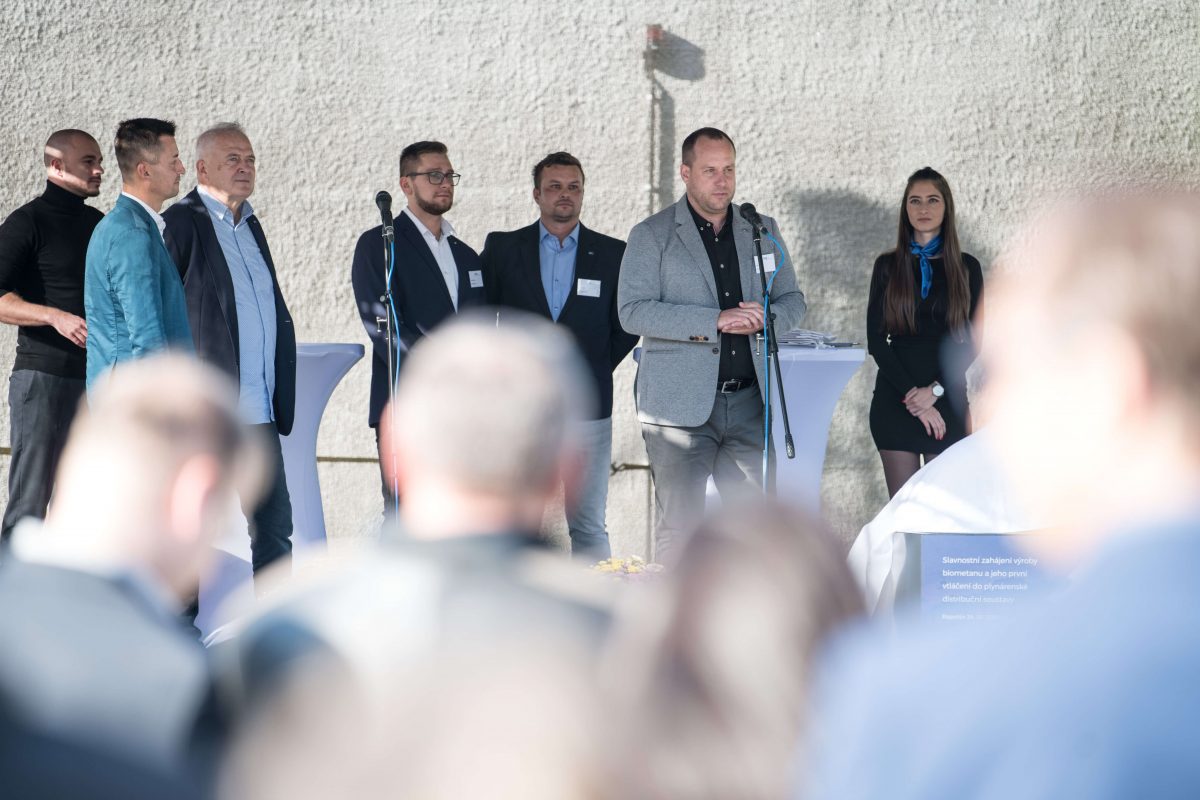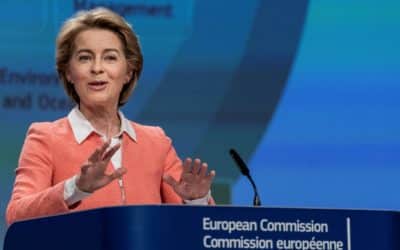 There is no doubt that climate change and environmental protection will be a very important topics this year, as were in 2019. What's more, it is expected that companies and politicians around the world put even more emphasis on this in 2020.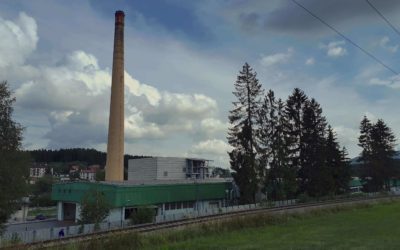 In 2020, the EFG will continue to work actively to deliver on its vision. The main attention will be paid to the development of our most important projects – ECR Rapotín, Energo Mostek and EFG Educa.