Waste Act, how the Czech Republic treats waste
How does the Czech Republic handle waste? It has been the wish of not only all Czech citizens but also the politicians who run our country for three decades to come to terms with the West. And one area where we are lagging behind our western neighbours is waste.
Landfills in the Czech Republic end up with 46% (2.6 million tonnes) of municipal waste, which has up to 80% recycling potential. The rest can be used for energy and replacing fossil fuel combustion. If you find this to be a fairly normal figure, be aware that, for example, Germany lands only 1% mixed municipal waste, Austria only 3% and in some countries landfilling is prohibited altogether.
How to get out of this situation? The amendment to the Waste Act, which ordered the end of landfilling of recoverable and recyclable wastes in 2024, would have helped. This would make it possible to use this material as an energy source and thus significantly contribute to the modernization of the Czech energy sector. Moreover, as is well known, landfills themselves are a relatively important producer of methane, a gas with a 28x stronger greenhouse effect than CO2.
According to current information, however, this date should be shifted from 2024 to 2030. To what extent it can be a strong lobby of waste companies we can only believe, but it is certain that the Czech Republic would deprive of this valuable time in the way for a cleaner and healthier environment.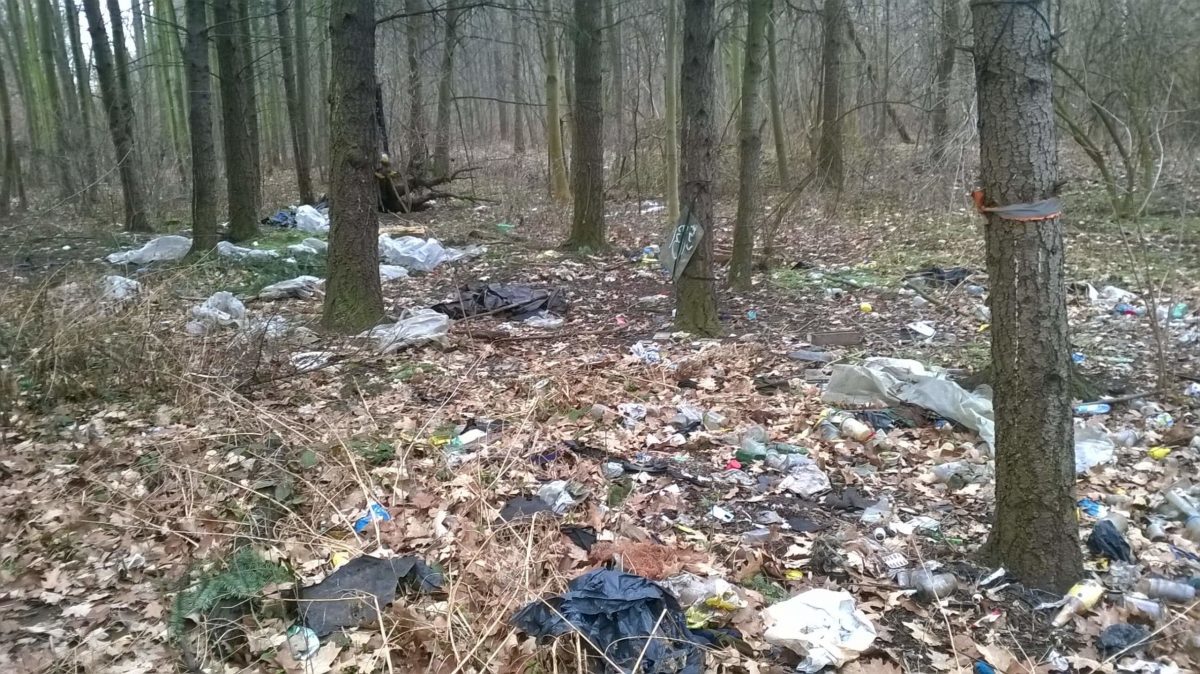 [floating_div_ps name="ostatni-firmy-en"]
For the first time in the Czech Republic, drivers of compressed natural gas (CNG) cars have the opportunity to try driving on BioCNG.
The amendments concern three areas – the amount of the landfill fee, the so-called sorting discounts and the calorific value parameter.