What will be our electricity in 2050 from? Coal? Core? Renewable resources? The Czech Republic's energy mix in the coming years is a major topic whose solution can have an enormous impact on the economy and future direction of our country.
Today, we can say with almost 100% certainty that coal will not be the main energy source in the future. Although many activist groups would like to see the end of coal-fired power plants in the Czech Republic by 2025 and, for example, consider the Rainbow Movement to be the ideal year for 2030, experts agree more on 2040-2050. which should have a finished analysis by the end of January and a plan to deal with coal-fired power plants.
If you take away on one side, you have to add elsewhere. A logical rule tells us that in the event of a departure from coal-fired power plants, it will be necessary to obtain energy from other sources. Many experts, including high-ranking state officials, clearly prefer nuclear power. As early as July this year, the current government approved an investor model for the construction of new nuclear units to be built at the Temelín and Dukovany nuclear power plants.
However, building nuclear power plants is not a question of years, but rather a decade, so today's situation, when the Czech Republic exports electricity abroad, should turn into import after 2030. This is, of course, a state the government would like to avoid. Štěpán Chalupa, chairman of the Chamber of Renewable Energy Sources, is convinced that the Czech Republic should as soon as possible focus on the development of renewable energy sources, whose construction and commissioning is much faster and more efficient.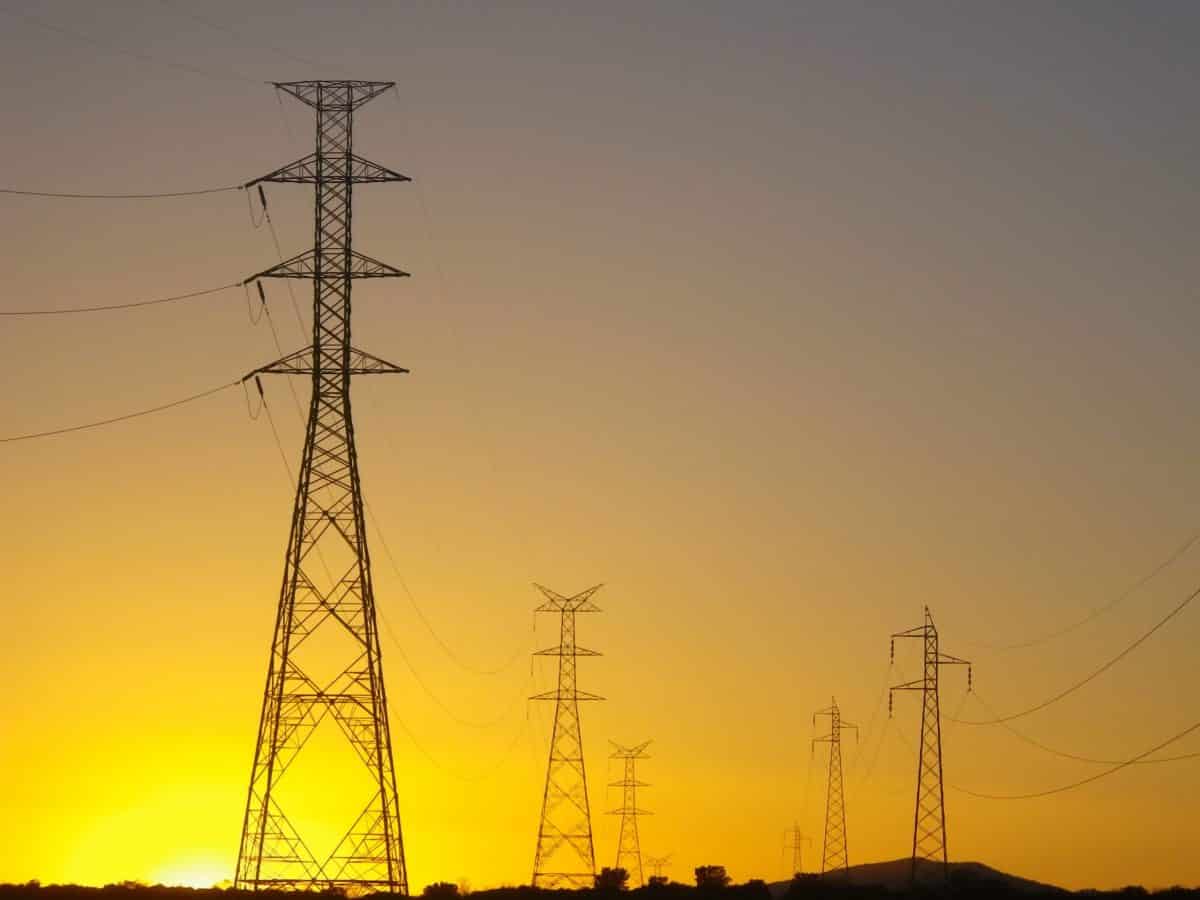 [floating_div_ps name="ostatni-firmy-en"]
For the first time in the Czech Republic, drivers of compressed natural gas (CNG) cars have the opportunity to try driving on BioCNG.
The amendments concern three areas – the amount of the landfill fee, the so-called sorting discounts and the calorific value parameter.