Will coronavirus slow down or accelerate the transition to RES?
Coronavirus is currently the number one European topic. While the collective effort to cope with the epidemic is underway, the first voices begin to emerge, admitting that we may be out of the worst, but at the same time asking what will happen next and whether this event will have any impact on investments in renewable energy.
It is logical that if the whole world expects a recession, there is no risk of a slight slowdown in any industry, including energy. It is not yet possible to speak with certainty about what the future will look like. We can only use estimates. For example, British Mackenzie Energy and Renewable Energy Consultation Group estimates that COVID-19 in the wind sector will reduce the year-on-year increase in new installed capacity by 4.9 GW to about 73 GW.
However, this is not a slowdown due to a reduction in investment or investors' interest in investing in RES projects. This problem is of a purely practical nature not only in Europe. China's quarantine at the beginning of the year caused the lack of material for some renewable energy projects. In general, the introduction of quarantines and curfews have caused that, although some projects would like to continue, there are no workers to build them.
So far, it seems that it is primarily a matter of enduring security measures before the wheels of the economy can spin again and the RES projects have started moving again. Moreover, the head of the International Energy Agency Fatiha Birola expressed the view that the world is now opening an exceptional chance to accelerate the overall energy transformation and transition to RES.
According to the European Association of Guarantees of Origin, year-on-year demand for "green energy" grew by 11.7%, while its supply grew by only 3.5%. This disparity will, of course, have a positive effect on price.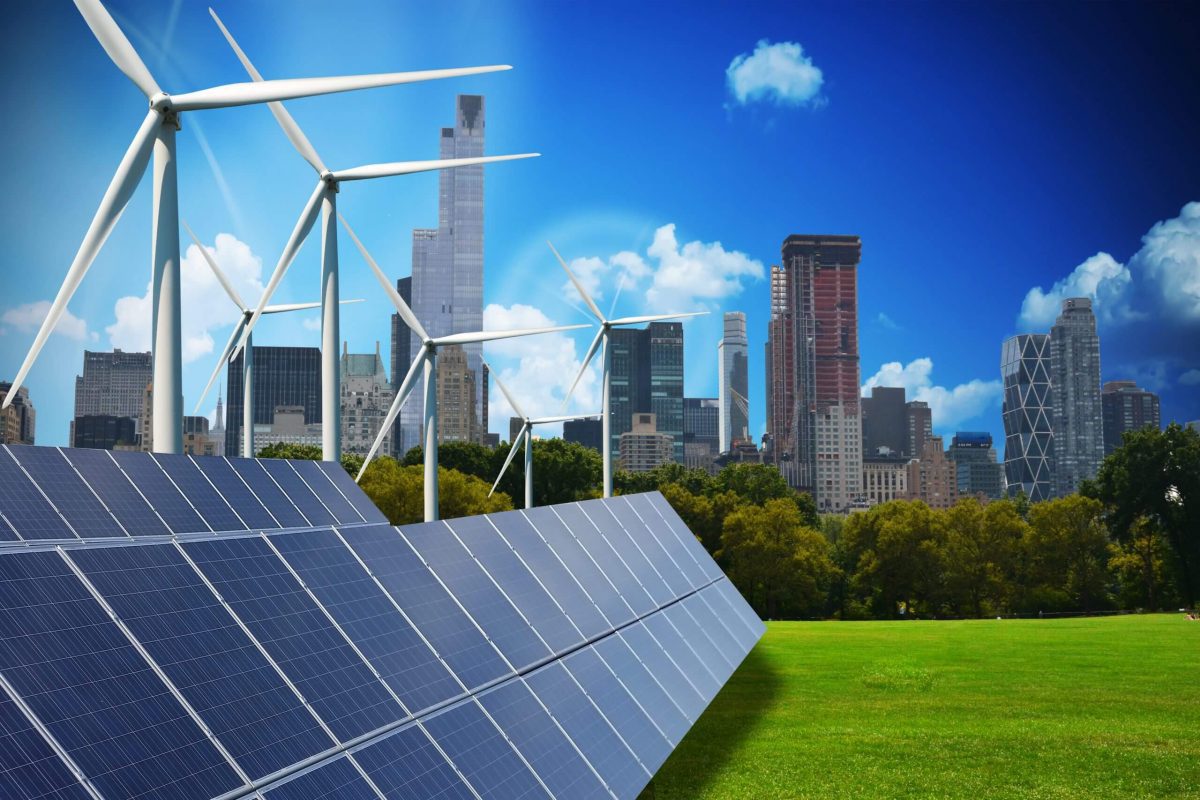 [floating_div_ps name="ostatni-firmy"]
For the first time in the Czech Republic, drivers of compressed natural gas (CNG) cars have the opportunity to try driving on BioCNG.
The amendments concern three areas – the amount of the landfill fee, the so-called sorting discounts and the calorific value parameter.