The climate will be the main theme in 2020
There is no doubt that climate change and environmental protection will be a very important topics this year, as were in 2019. What's more, it is expected that companies and politicians around the world put even more emphasis on this in 2020.
Whether in the role of customers or as voters, people around the planet will
speak strongly into the behavior and attitude of companies or governments
. However, the original impulse given by the young activist Greta Thunberg, in particular to the young generation, will undoubtedly begin to change. The original reaction, perhaps even hasty, will be rationalized. People have realized over time that it is not unthinkable to call for an immediate transition to green energy, but that there is a need for careful planning so that switching to c
lean
resources does not hinder economic growth. And in this, especially governments will be very happy to meet them.
Fighting climate change is one of the priorities of the recently elected European Commission head Ursula von der Leyen. In h
er
candidacy,
s
he
introduced a plan similar to the US Green New Deal, which aims to reduce emissions to zero by 2050. Its enforcement will not be easy, because the
m
ember
s
tates of the European Union a
re
not obliged to apply the plan, but will undoubtedly play a significant role in energy sources.
What can also speak a great deal in the next energy direction of the planet will be the autumn US presidential election. Indeed, democratic candidates have a strong positive attitude towards intensifying the fight against climate change, and if one of them really takes the presidential post from the hands of Donald Trump, we can expect significant steps towards carbon neutrality.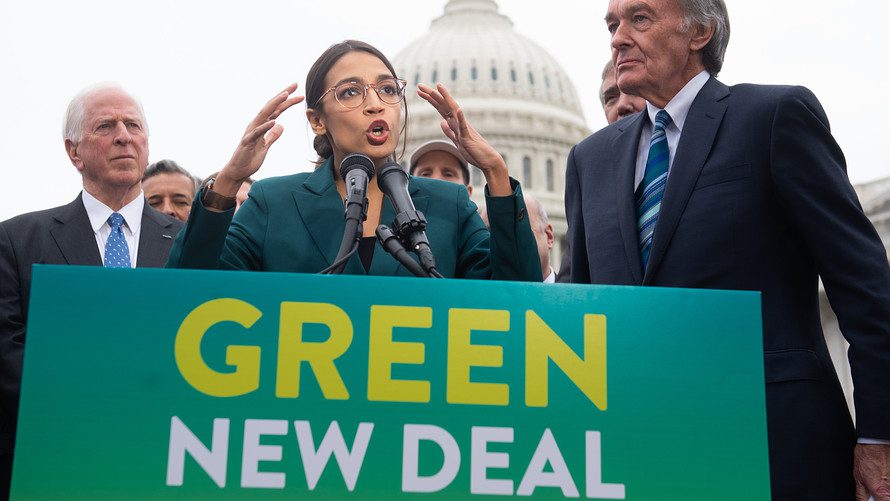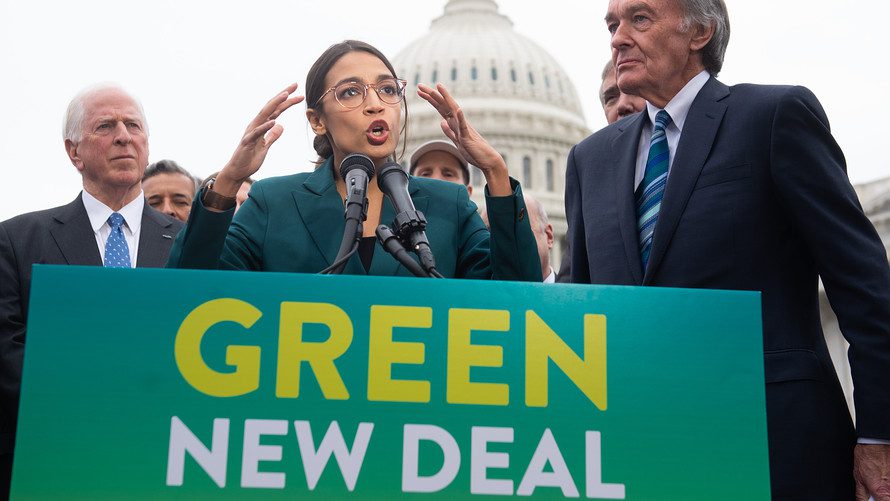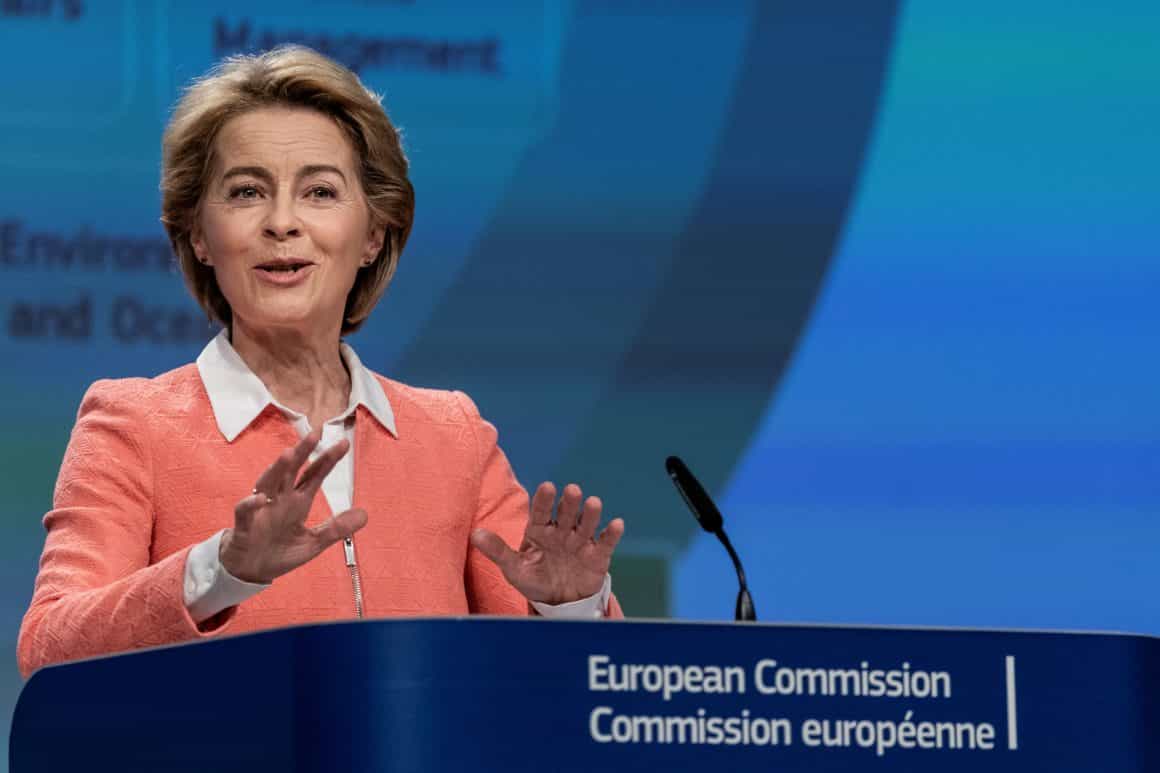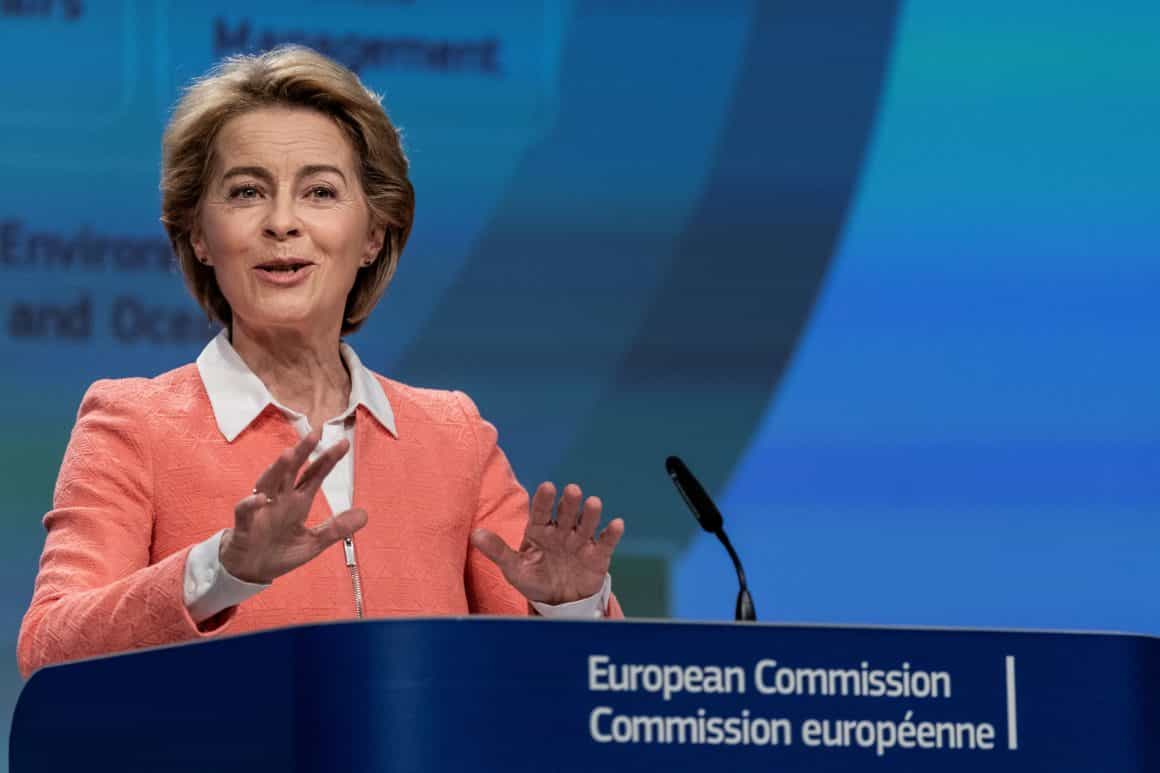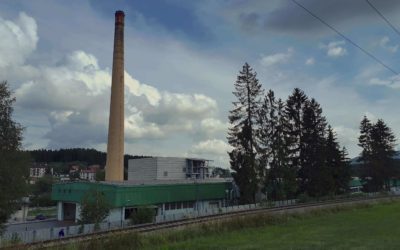 In 2020, the EFG will continue to work actively to deliver on its vision. The main attention will be paid to the development of our most important projects – ECR Rapotín, Energo Mostek and EFG Educa.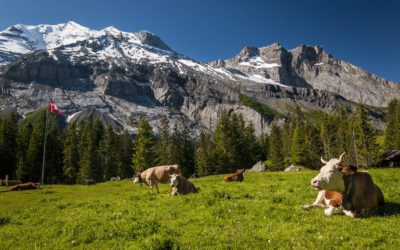 Christmas time is approaching, a time of peace, peace and giving, so it is no harm to ask yourself how each of us can do something good. Not just for myself, but for the whole Earth.