The Moravian project shows the way
Despite the limited functioning of the Parliament due to the coronavirus pandemic, there is still a debate about key laws that can solve a number of environmental problems. One of them is the long-planned amendment to the Waste Act. Disputes between the government's proposal and the opposition concern, for example, the time for which landfills are to remain in operation instead of more efficient recycling or composting.
The amendment to the Waste Act reached a meeting of the Parliamentary Committee on the Environment. For example, the committee refused to support domestic and community composting by including them in sorting targets. A proposal to speed up the landfill of recyclable and biodegradable waste as early as 2024 was also rejected. The government amendment proposes postponing the end of landfilling to 2030.
The EFG Rapotín BPS biogas plant shows the way to effectively reduce the amount of biowaste that ends up in landfills without any use. EFG's biogas plant is the first in the Czech Republic to supply certified biomethane with a neutral carbon footprint to the network. It is the station in Rapotín that is the first in the Czech Republic to inject biomethane produced from biodegradable waste into the gas distribution system. The biomethane produced has a neutral carbon footprint and 88% emission savings compared to fossil fuels.
"Last year we obtained the ISCC EU sustainability certification for the production of electricity and heat, this year we also obtained the certificate for our biomethane. A high percentage of emission savings is achieved mainly by evaluating the double benefit of biodegradable waste treatment. The environment is not affected by the extraction and transportation of energy raw materials, which is the first positive, and secondly it is not affected by the leakage of greenhouse gases from landfills or other waste terminals, "says Tomáš Voltr, Executive Director of EGF.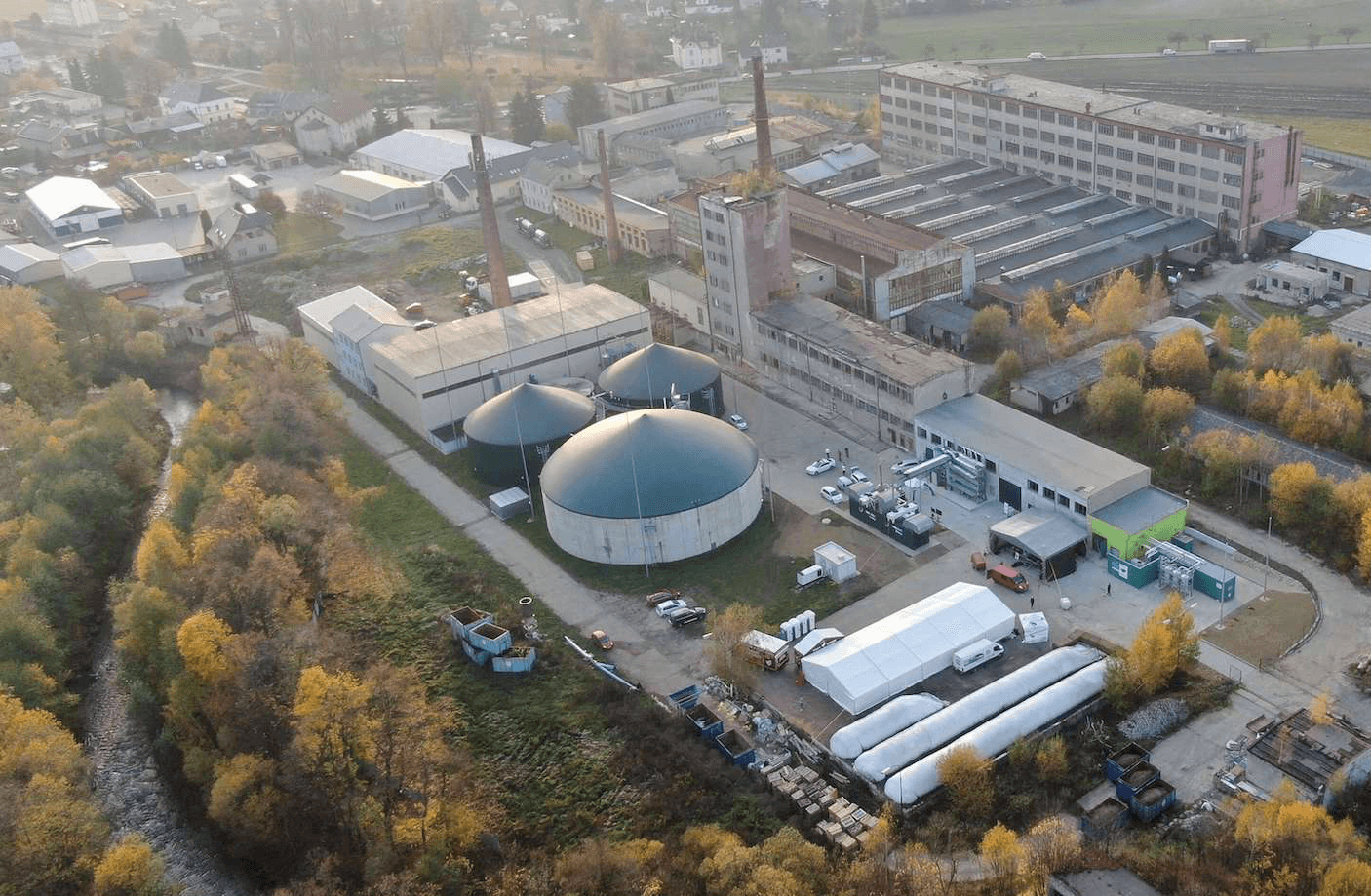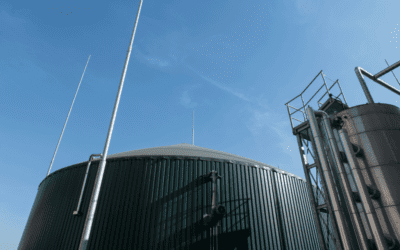 For the first time in the Czech Republic, drivers of compressed natural gas (CNG) cars have the opportunity to try driving on BioCNG.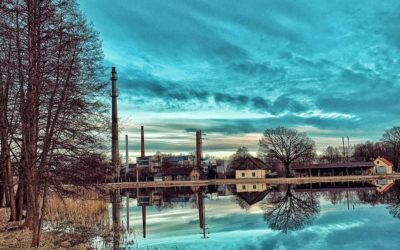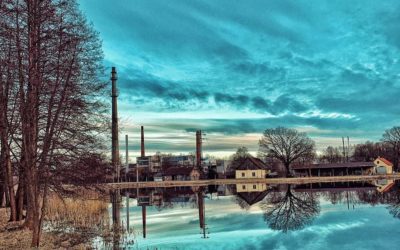 The amendments concern three areas – the amount of the landfill fee, the so-called sorting discounts and the calorific value parameter.