Investment
We execute projects in accordance with the principles of responsible investment.
Ecology
We exclusively build environmentally friendly projects.
Energetics
Renewable energy sources are an essential part of global development.
Taking into account the ever-increasing energy consumption and increasing waste production due to global social development, the interconnection of the energy industry and waste management is inevitable. Entrepreneurship in this field has a perspective with long-term benefits, especially for future generations, and therefore the EFG is a team of young people. Wastes, which are today perceived as an environmental burden in society as a whole, contain a huge amount of unused energy. Our mission is to use this energy and put it back into circulation with the least environmental burden.
HISTORY AND DEVELOPMENT OF THE EFG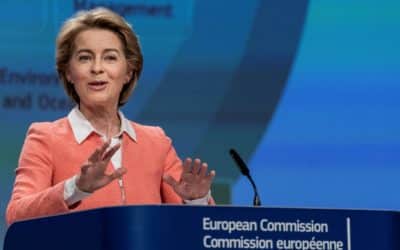 There is no doubt that climate change and environmental protection will be a very important topics this year, as were in 2019. What's more, it is expected that companies and politicians around the world put even more emphasis on this in 2020.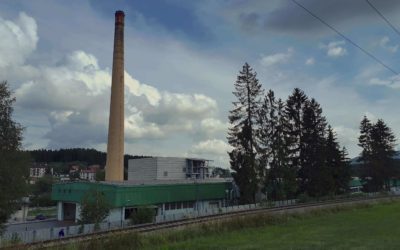 In 2020, the EFG will continue to work actively to deliver on its vision. The main attention will be paid to the development of our most important projects – ECR Rapotín, Energo Mostek and EFG Educa.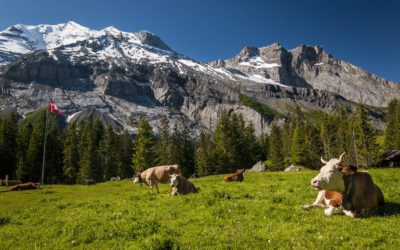 Christmas time is approaching, a time of peace, peace and giving, so it is no harm to ask yourself how each of us can do something good. Not just for myself, but for the whole Earth.