Investment
We execute projects in accordance with the principles of responsible investment.
Ecology
We exclusively build environmentally friendly projects.
Energetics
Renewable energy sources are an essential part of global development.
Taking into account the ever-increasing energy consumption and increasing waste production due to global social development, the interconnection of the energy industry and waste management is inevitable. Entrepreneurship in this field has a perspective with long-term benefits, especially for future generations, and therefore the EFG is a team of young people. Wastes, which are today perceived as an environmental burden in society as a whole, contain a huge amount of unused energy. Our mission is to use this energy and put it back into circulation with the least environmental burden.
HISTORY AND DEVELOPMENT OF THE EFG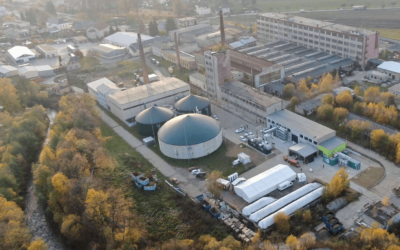 Despite the limited functioning of the Parliament due to the coronavirus pandemic, there is still a debate about key laws that can solve a number of environmental problems. One of them is the long-planned amendment to the Waste Act.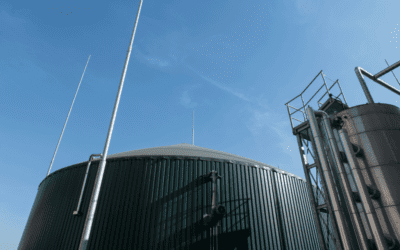 For the first time in the Czech Republic, drivers of compressed natural gas (CNG) cars have the opportunity to try driving on BioCNG.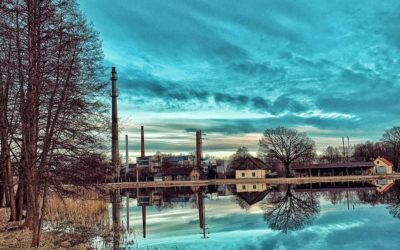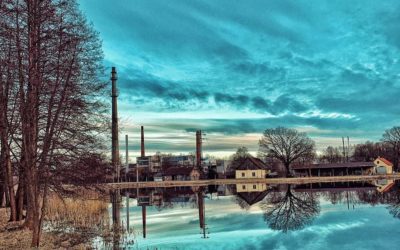 The amendments concern three areas – the amount of the landfill fee, the so-called sorting discounts and the calorific value parameter.